How to Disable telemetry in Strapi app 📊❌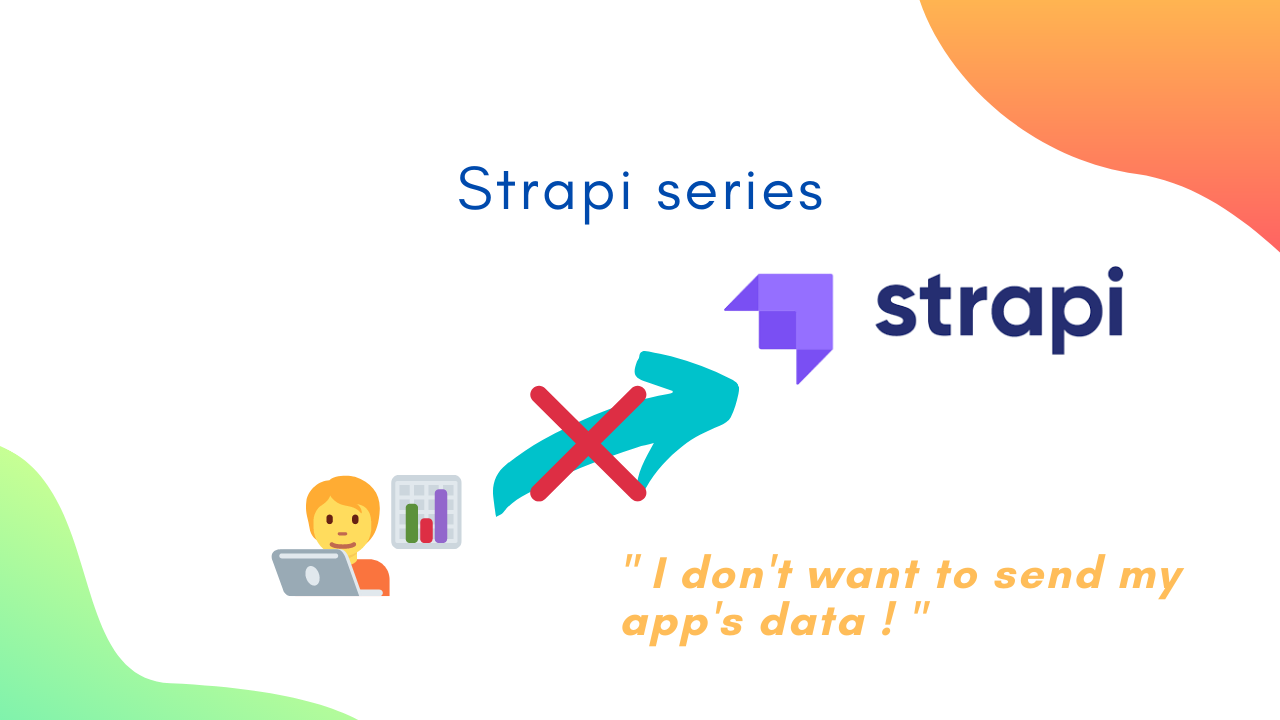 Strapi contains a feature in which anonymous and otherwise non-sensitive data is collected. Like any other software, the main aim is to provide the best experience to users.
" What data is collected ? "
Unique project ID (generated with UUID)
Unique machine ID (generated with node-machine-id)
Environment state (development, staging, production)
System information (OS)
Build configurations
Of course, no personal data is collected and any data collected is secured, encrypted and anonymized. Please check official docs to understand more.
" How do I disable Telemetry in Strapi ? "
Simply, please remove uuid in your strapi app's package.json file.
Before :
After :
If you have any questions regarding collected data usage in Strapi, do not hesitate to send an email to [email protected].
Read on Dev.to : https://dev.to/kevinadhiguna/disable-telemetry-in-strapi-2egf