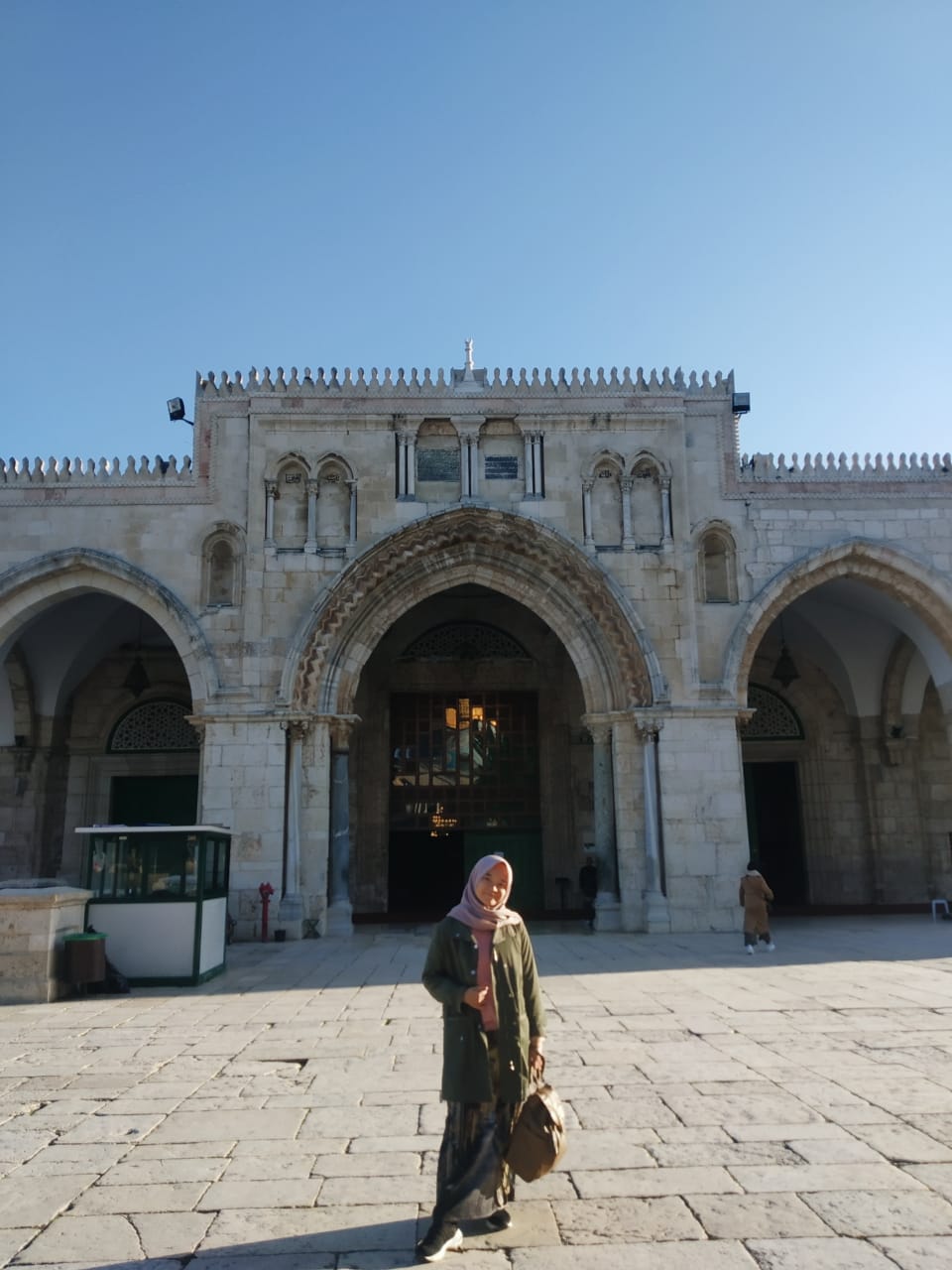 Hi, I'm Nurul.
I'm fresh graduated from guidance and counseling major, educational psychology and guidance department.
I have been accepted at the same university to continue my studies to master's degree.
However, lectures will begin in September 2021.
While waiting for college, I want to learn new things including my dream job in the human resources field.
I'm not comfortable being unemployed, I think I must have more activity to evolve in addition be a teacher or taking care of nephew hehe.
I think I can start at Talentiva.
Hopefully we can be good partners yaw!