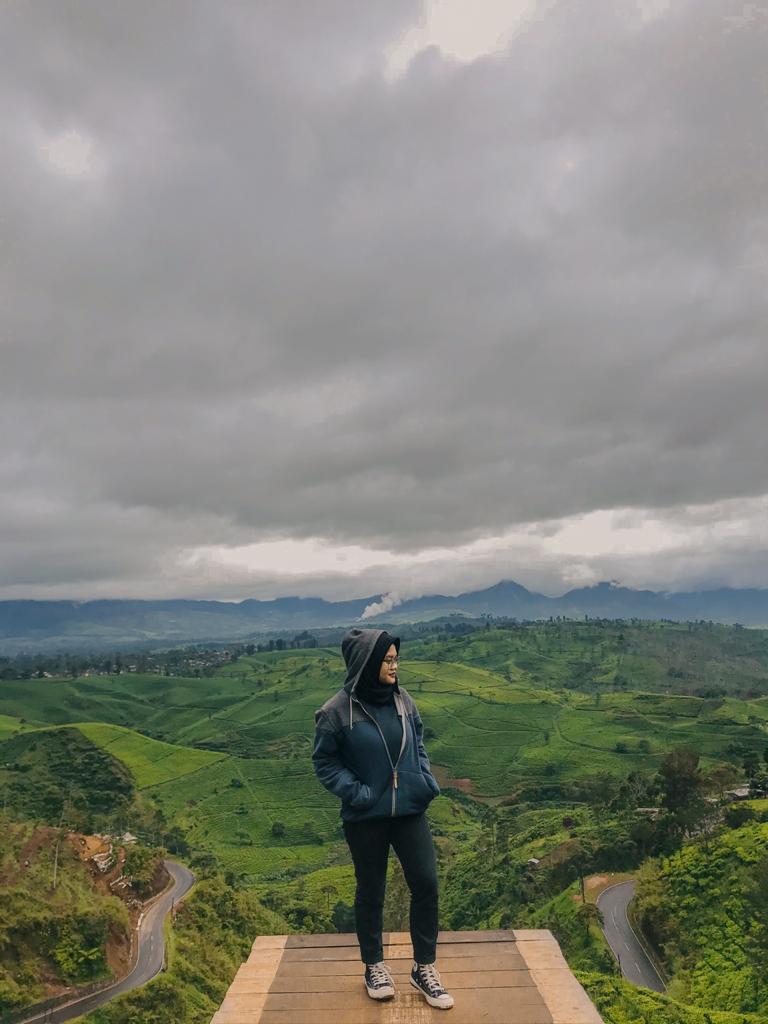 Hi All! My name is Dyandra Ersa Tianara, is it quite long hehe so you guys simply call me Dysa (it stands Dy-andra and Er-sa, my first & middle name hahaha my mom suggested when I was kid!). I am graduated from Telkom University Bandung, majored Business Management Telecommunications and Informatics. As role as Management, I chose my focus concentration on Human Resources Management field that called HCTD (Human Capital Talent Development) at my major.
According to my educational background, the reason why I chose to focus on human resources management, I am very interested in human resources, and also I am highly motivated to have careers in related human resources fields especially to be a Recruiter or a Talent Acquisition, but for HR Administrative Officer also included. Beside that, I am a person who likes to communicate with new people or commonly called an extrovert. Its basic for me chose the HR pool when I was in college, because there are so many fun things that we can get when we are HR being.
I can say that I am lucky to join at Lovia because in accordance with my passion and future career expectations, Lovia provides an opportunity to being as an intern of Talent Manager that related to HR fields. I hope I can fully contribute even though as an intern, it doesn't prevent me to participating in helping Lovia perhaps to several projects. Good luck for myself! and always get the lucky for Lovia!