Let's Start Making Waves!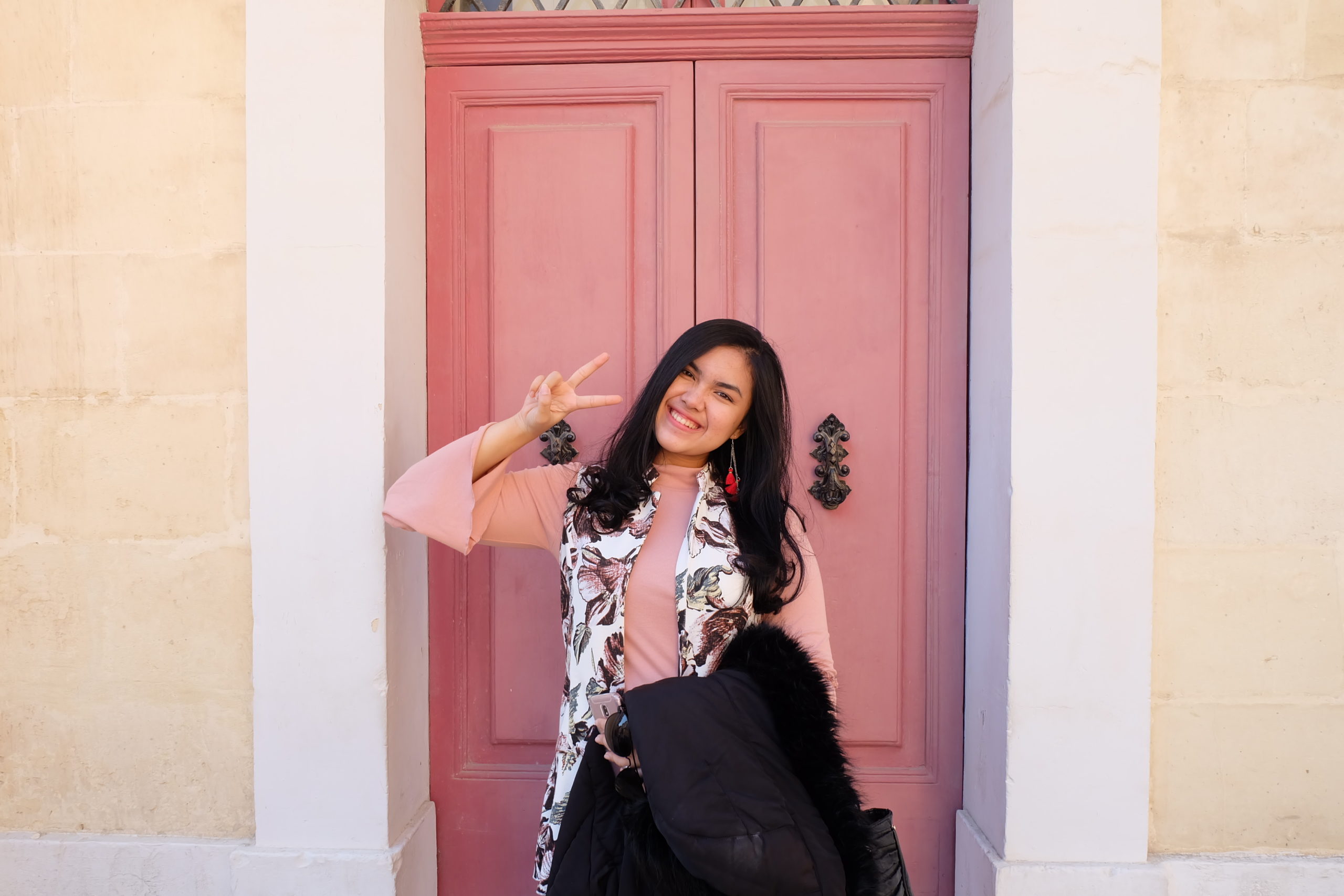 Hi peeps! My name is Natania Parahita Fajar, my friends call me Nat or Tan, but my family usually calls me Nia, so you guys can call me whatever you find most convenient. I am a recent college graduate with a degree in Economics from FEB UGM, currently living in Temanggung. I absolutely love anything involving music and performing art, especially singing. It has always been my escape and stress reliever. As an individual, I am a very extroverted person and I like being around people. As the one who gains energy from social interaction, it's somehow painful for me when I am not able to meet my people. Unfortunately I will be working remotely.
Studying social policy and financial markets as part of an economics degree doesn't lead me to open up careers in finance, accountancy and government departments. Right after finishing my thesis, I had just discovered the excitement of mine about behavioral economics that concerns about human decision making and identifying a range of biases as a result of the way people think and feel. Receiving my bachelor's degree in economics also leads me to a new perspective of entrepreneurial opportunities as a poverty alleviation. In this perspective, start-ups can also contribute to economic dynamism by spurring innovation and injecting competition. Ever since my undergraduate days, it's always been my goal to move and contribute a big impact to the environment. It is a big relief for me seeing young companies that are making waves by solving big problems and I believe that we're going to be one of them.
By joining Lovia, I am sure that working with people from diverse backgrounds will be indeed challenging yet I'll get a lot of insight. Even though most of my whole process would be virtual, I hope that being a part of Lovia will give me many opportunities to expand my knowledge in the area of business and development while bringing my unique visioning ability to the company and growing together!

As I onboarded a few days ago, fruitful experience is yet to come and I just can't wait to get fully up-to-speed and start making waves! We are going to be amazing!