About My Self and My Hope in Lovia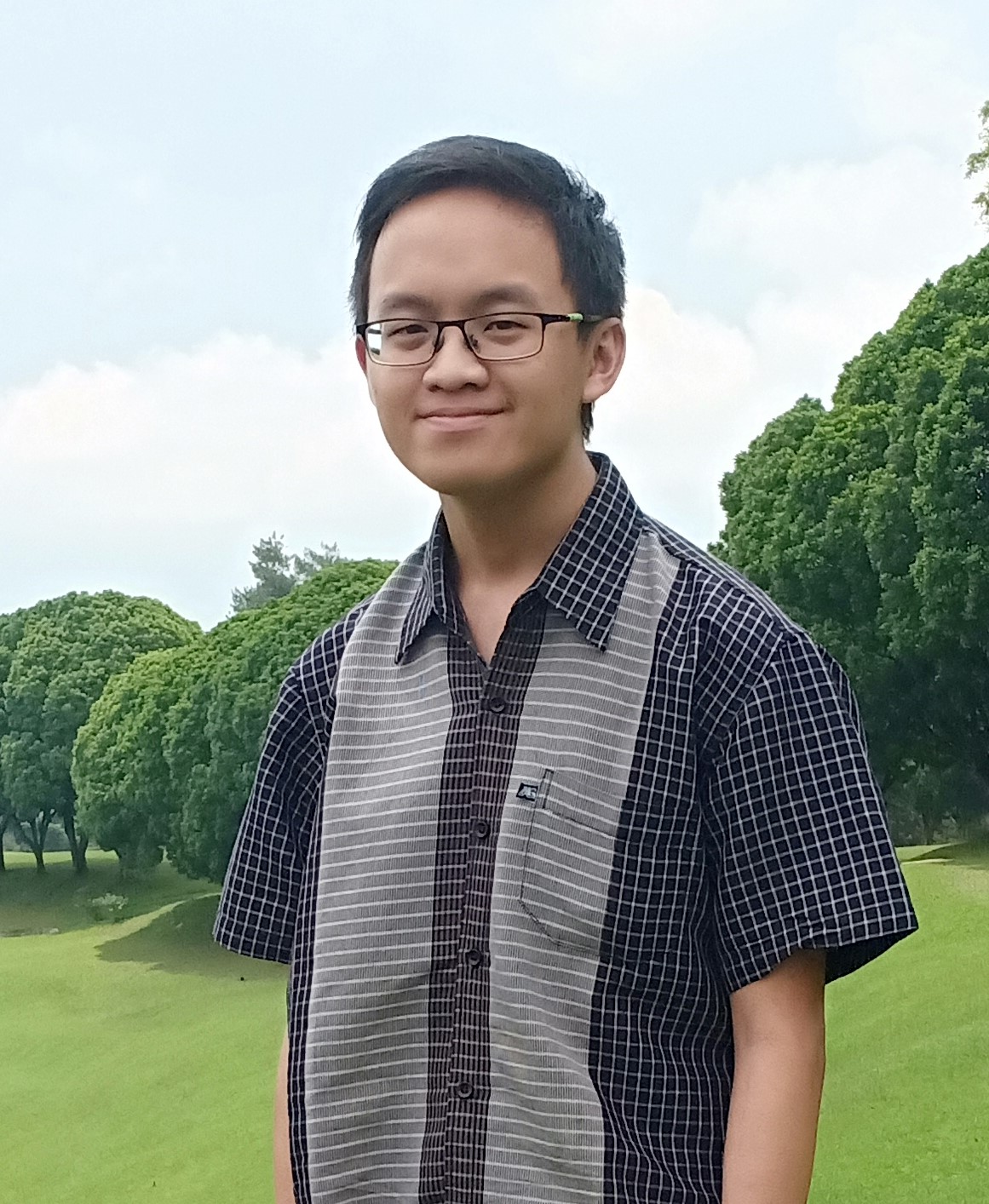 My name is Alvinus Sutendy. I come from Garut. I am an only child. I studied Computer Science at Parahyangan Catholic University, Bandung. The reason I took the major is because I like math. During college I had a lot of experience. I took part in an internship at the Unpar library in the field of digital services, I participated in several committee events to improve soft skills, and attended several seminars. In my internship, I have tasks in uploading other people's thesis to a website, repairing computer networks, fixing problematic OS, installing computer hardware, and repairing library program code. For the committee, I participated in the work program of campus associations and organizations. For the seminars I attended included seminars on data science, preparation for entering the world of work, and building a game business. In addition, I have also taken part in 2 website creation projects on campus. I think this course is quite interesting. With the demands of an increasingly modern era, of course, information technology is increasingly needed.
Currently I am at Lovia as a trainee member in PHP developer field with a maximum time of 3 months. By joining this trainee, I hope to adjust to the environment. By joining Lovia, I hope that my skills will increase and can be applied in Lovia. Besides that, I also want to be proud of my parents who have supported me during college.